WE ARE NEXT-GENERATION GLOBAL MARKETING CONSULTANTS

Xtream is a data-powered, digital marketing consulting firm specialized
in cross
border marketing solutions.
We partner with the world's most
trusted data and tech platforms to provide
omni-channel digital marketing services for brands seeking to drive measurable
growth
and meaningful results.
Our global coverage and access to premium inventory, audience data
and ad-tech
capabilities enables us to provide customized brand
and campaign strategies that
help
our clients adapt and expand
their businesses in local markets across the globe.
We relentlessly challenge ourselves and the industry to ensure that we are your
MOST RELIABLE DIGITAL MARKETING PARTNER
Stay ahead of the curve with our integrated marketing technology and solutions.
We adhere to transparent practices and are committed to empowering your online campaigns with advanced creatives,
data analytics and machine-learning based optimization to achieve higher efficiency and maximize media results.
We curate our industry resources and marketing tools with specific functions in mind to deliver tangible outcomes at each
stage of the marketing funnel.
A DATA DRIVEN APPROACH AND SOLUTION
We make data insightful and actionable by leveraging algorithms and modern analytic practices, unleashing the true power of data sciences.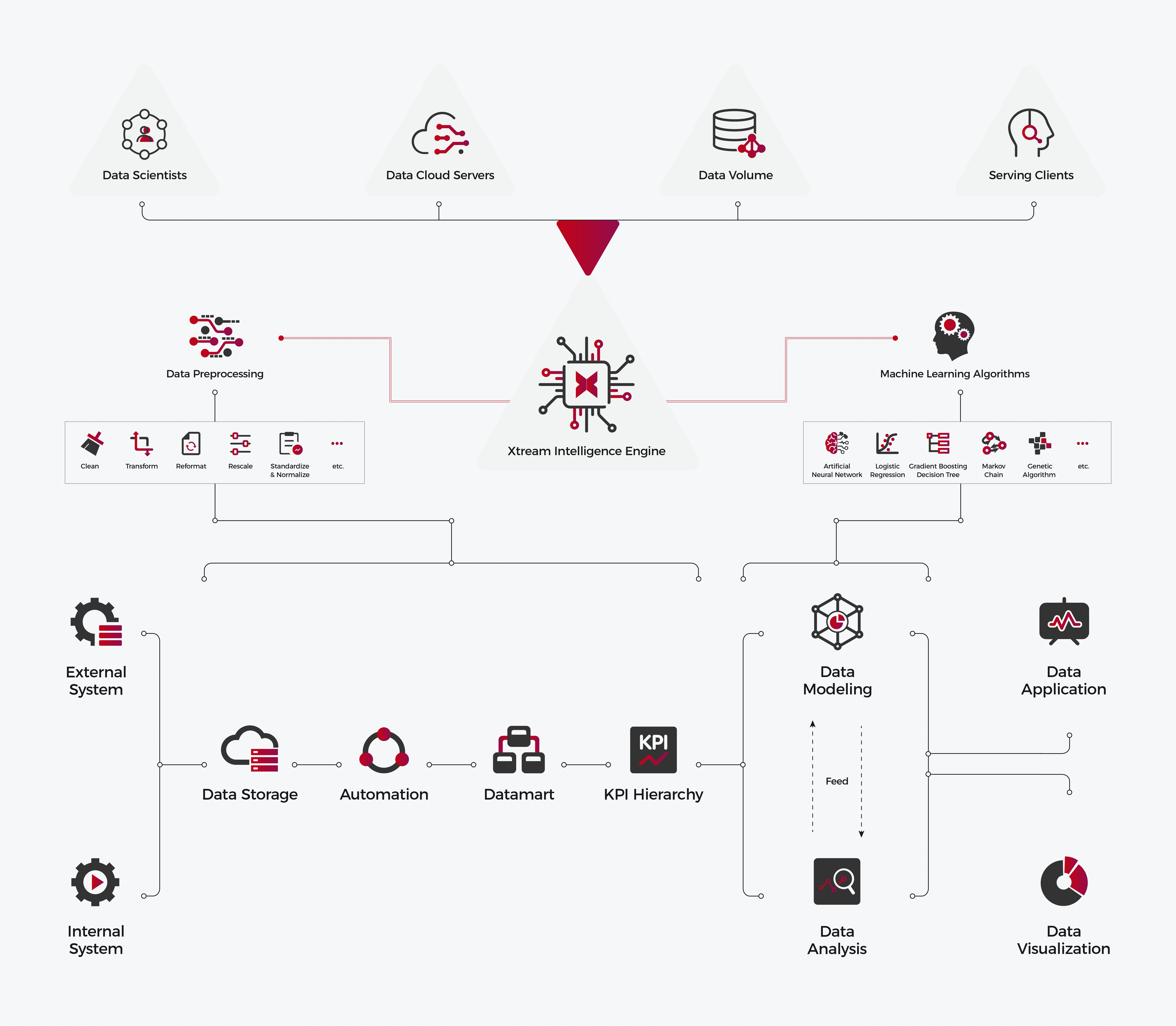 DATA SCIENCE CAPABILITIES & OFFERINGS
Our advanced data science capabilities support platform integration, marketing science solutions, ad operations,
optimization and analysis as well as internal CRM systems to drive superior business operations efficiency.
We partner with Amazon Marketing Cloud (AMC) to leverage modern data analytic methods and algorithms. AMC provides advanced behavior related insights at a user ID level that empowers us to perform user-level analytics and helps you gain a deeper understanding of your audiences, maximizing campaign results.
The AMC is a privacy safe, dedicated cloud-based environment in which advertisers can easily perform analytics across multiple, pseudonymized datasets to generate aggregated reports. Inputs can include an advertiser's own datasets, as well as their Amazon Advertising campaign events such as impressions, clicks, and conversions. AMC reports can help with campaign measurement, audience refinement, supply optimization, and more, enabling advertisers to make more informed decisions about their cross-channel marketing investments.
Learn what we can do to grow your business